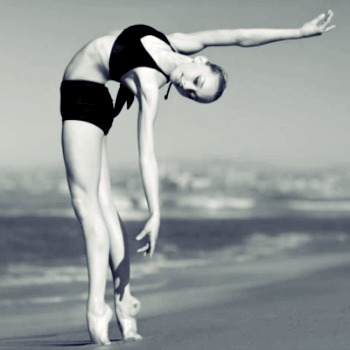 Folgende Zitate habe ich über die Zeit gesehen oder gehört und gesammelt weil ich denke, dass sie gut als Motivation passen.


When you're struggeling
DO 50 CRUNCHES!

This month diet
is next month body.

STRENGTH
is the matter of a made-up mind.

Fight to be as beautiful
as your skinny friends.

Keep away from those who try to belittle your ambitions.
Small people will always do that.
But the really great people make you believe,
that you too can become great.

YOU'VE GOT TO WORK FOR IT.
So stop wishing and start working.

If you're waiting for a sign.
THIS IS IT!

EAT CLEAN,
TRAIN DIRTY!